Our website design always starts by looking at your business requirements. We take the time to understand your exact needs before suggesting your options that we think will best fit your specification. Options for websites in a nutshell are:
Web Design and Development
Bring Your Business to Life Instantly

See Some Starter Packs Below
Here at Edition1 we only create websites that look great on all devices meaning they are future proof and work on all devices to give you the fullest web potential presence and in turn grow your business.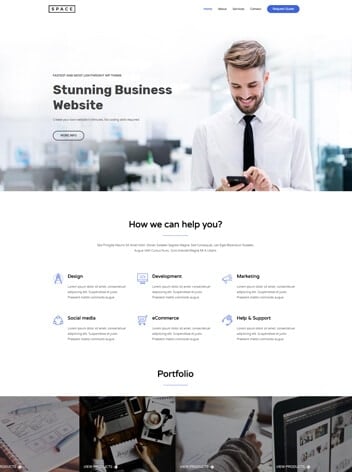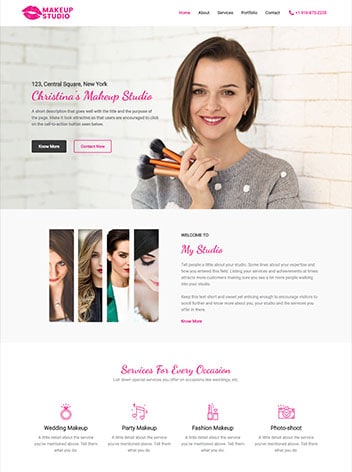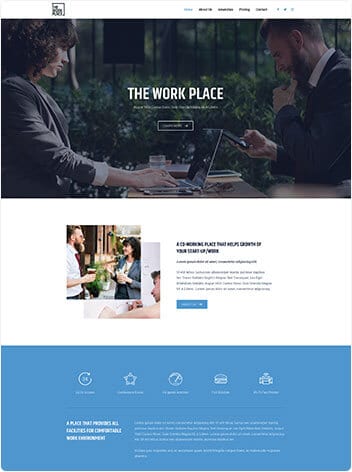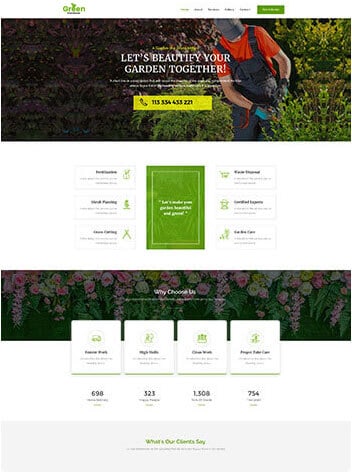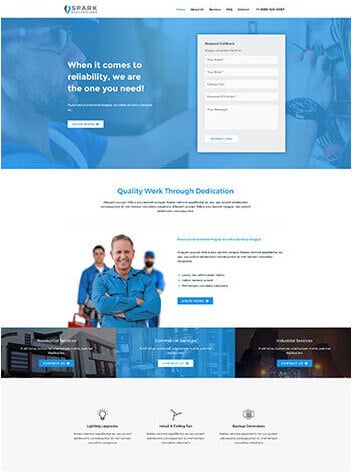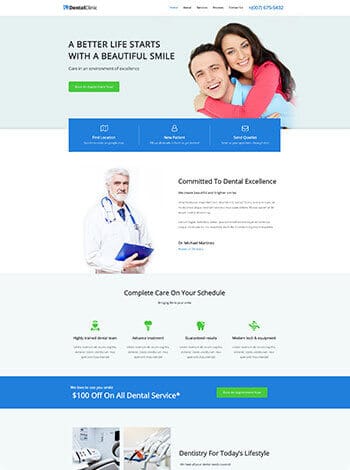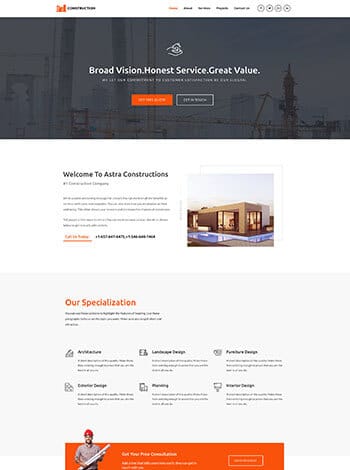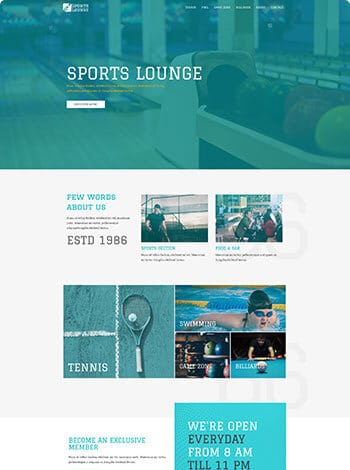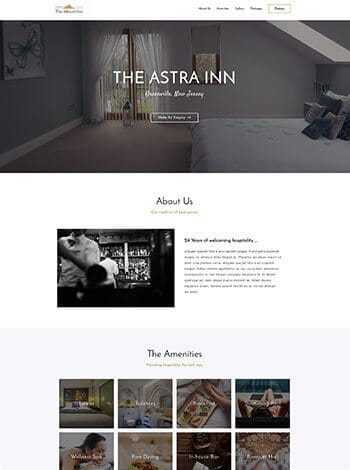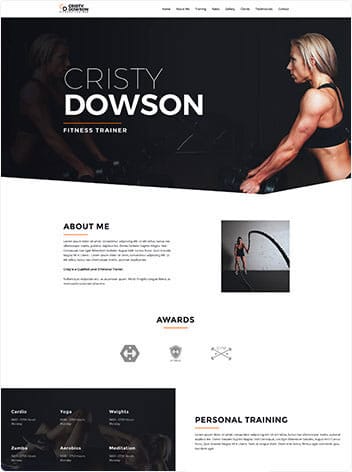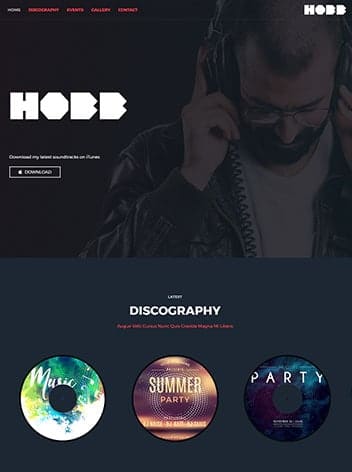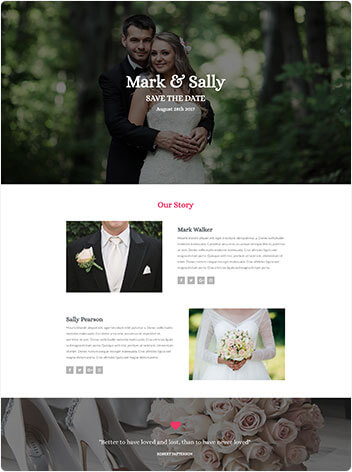 Your website must work on all devices so needs to be responsive but what does this mean? A responsive website responds to the device that it is being viewed on and gives the user the best possible experience regardless of whether they use a phone, tablet, computer or other devices.
There are now hundreds of screen sizes available over different devices which means your website might not look how you expect. However, by using our systems, we create one layout that detects how wide the screen is on the device being used and automatically works out the best layout to display. Since this layout is 'responding' to the screen size, the website design is called 'responsive design'.
If your website design is not responsive then users will not be able to view and use your website how you intended them to.
When we say some; over 53% of users in the UK now use a mobile device to access the internet. By not having a website with a responsive design you could be losing more than half of your potential target market, customers and sales.
A number of website owners have a 'mobile' version but technology never stops moving forward and in addition to mobile phones there are now many different devices like touchscreen tablets and small notebook computers. A mobile version will only work on a few of them whereas a responsive website will work on all of the
The Future
The range of screen sizes and resolutions is increasing every day. Sticking with a website that is designed to work on desktop computers only or trying to create a different version of a website that targets each individual device is not a practical way forward.
It's not just small mobile screens, either. Large, high-resolution displays are starting to become much more common than they used to be, and businesses need to take advantage of this.
Responsive website design addresses the future head on, we offer 3 price point to get a system describe above.
E-Commerce
E-Commerce is basically selling online, so is the term given to websites that operate as an Online Shop. Whether you have 1 product or service/s to selling thousands of products, we have the knowledge, skill and experience required to make your business work online. Depending on your requirements and how you want your Online Business to grow, we will give you the best advice on how to achieve the success you want.
Start-Up
£
759
One Off (Starting From)
Search engine optimised (Basic)
Business Professional
£
1059
One Off (Starting From)
Search engine optimised (Standard)
Ultimate Loaded Option
£
1799
One Off (Starting From)
Search engine optimised (Advanced)
Option 1 – Small business website
design
Basic 1-5 page site with contact page
This option is for the person or business just needing a website that explains their business services or products.
Option 2 – Business website design and online shopping
Content management System (CMS)

Adding of content via an online solution
Creation of new website pages
E-commerce online shopping system is an option as required
Option 3 – Fully developed website design
Bespoke total design control
Feature control
E-commerce Example
Unlimited pages
All of the above packages include: