Online Shopping eCommerce Solution
Online sales is easy to do, but we do it right.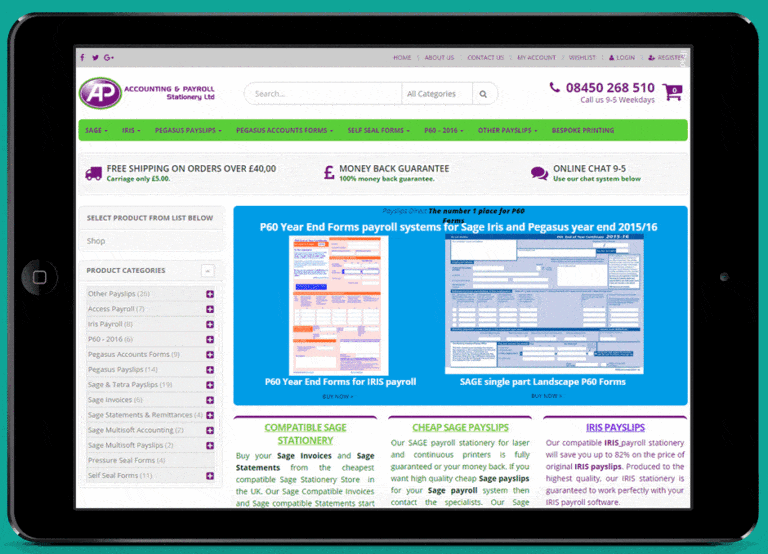 Sell your Products Online Instantly
Edition 1 can setup a complete new online solution or add to an existing setup.
Our solution allows you to:
Sell any number of products

Add/delete or edit product images and descriptions

Create coupon offers

Upsell

Show related products

Plus many more
Online Sales Examples of current clients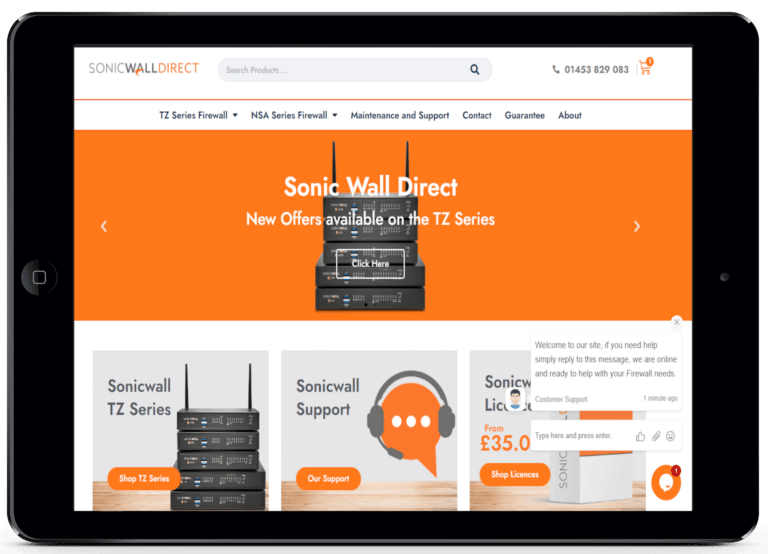 As a supplier of the technology that protects us all when surfing the internet, SonicWALL Direct needed an online solution to sell products. The solution needed a twist to group product into categories and display these table to make it
Read More »
The design and website structures are just the start of a great online shopping solution. Edition  1  encompass this and all the other requirements needed so Google and SEO works. We look at the whole process so the customer finds what they want easily. Integration into other markets like  Google Shopping, Ebay and Facebook is also paramount so the selling possibilities are endless
You also get:
Analytics for tracking

Cost per click analysis 

Revenue Reporting per Product.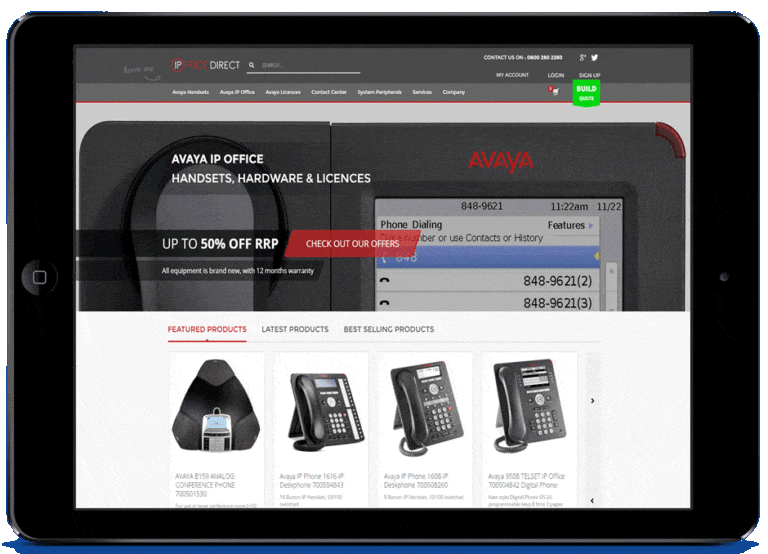 Let us contact you to discuss your requirements